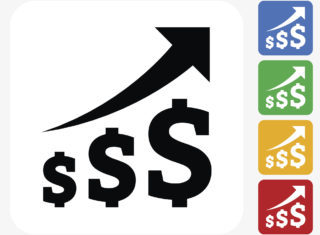 WORK WITH ME
Ready to emerge into your greatness? Want to excel in life and in business? Excited about the possibility of elevating to that next level of success? Building a successful entrepreneur starts with you. The decision is yours: DECIDE, MOVE,  ACT and ELEVATE. I'll show you how.
INCONSISTENT SALES?
Without sales, you don't have a business, it's a hobby. Learn the fundamentals of sales mastery to elevate your revenue to the next level of success.
"My VIP Strategy Session with Lori was just what I needed to get focused and learn how to drive sales in my business. I received clarity about my unique selling proposition and how to deliver a compelling sales pitch that results in new leads and clients. More importantly, I was given actionable tools and strategy suggestions to help me position my brand and my business for growth and future success." Pam Balentine, Viking Financial CPA Services
Atlanta, GA
"I'm glad I made the decision to work with Lori. Before working with Lori I was doing very well as a premier real estate agent in Atlanta. However, I knew I could be doing better. After signing up for VIP consulting, I realized what I was missing. I had major issues with marketing myself, business development and mindset issues which kept me from getting out of my own way. After working with Lori, I upgraded my revenue acceleration plan and closed 5 new properties (and one of them was a million dollar luxury listing in a coveted neighborhood), all within just a few months of Lori's strategic training. If you're ready to improve your results, shift to a winner's mindset and make more money, you must work with Lori."
Atlanta, GA
Trailblazer Entrepreneur Nation - Join now.
The #1 community for trailblazing entrepreneurs  who market, sell & serve while building businesses they love!