Hello, Dr. Lori A. Manns here. I'm a trailblazing business coach and expert strategist. I'd like to help you close the gap from where you are now to where you want to be. No matter where you are on the path to success, I'll guide you through the process of transforming your life, career, and business into one you've dreamed of.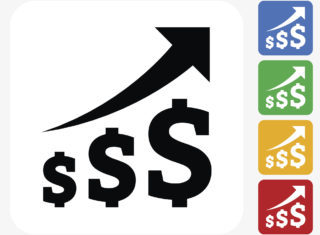 COURSE CREATOR
Everyone has a story including me. Learn how I use my story of going from a six-figure, corporate chick to struggling entrepreneur and then a successful, six-figure entrepreneur.  Through my entrepreneurship journey, I've gained knowledge and developed a winning strategy that I share via my online courses on topics like strategic marketing process and sponsorship selling.
MASTER BUSINESS STRATEGIST
As a trailblazing, master business strategist, I teach my clients that business mastery is all about learning to slay your sales! Without sales, you don't have a business. Learn the fundamentals of sales mastery to elevate your revenue and crush your next money goal.
---
YOUR NEXT BREAKTHROUGH IS MY BUSINESS!
The countdown is on. It's time to step into the NEXT BEST version of yourself. Allow me to help you get there.