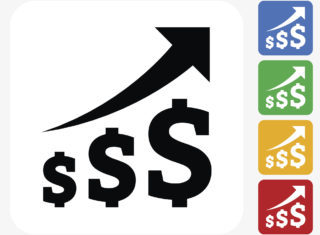 WORK WITH ME
Ready to emerge into your greatness? Want to excel in life and in business? Excited about the possibility of elevating to that next level of success? Building a successful entrepreneur starts with you. The decision is yours: DECIDE, MOVE,  ACT and ELEVATE. I'll show you how.
INCONSISTENT SALES?
Without sales, you don't have a business, it's a hobby. Learn the fundamentals of sales mastery to elevate your revenue to the next level of success.
Trailblazer Entrepreneur Nation - Join now.
The #1 community for trailblazing entrepreneurs  who market, sell & serve while building businesses they love!