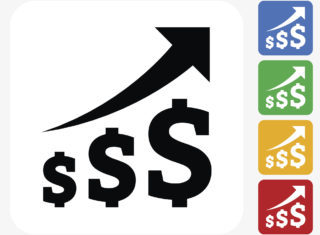 STORY SWAGGER
Everyone has a story including me. Learn how I use my story of going from a six-figure, corporate chick to struggling entrepreneur and finally to a six-figure entrepreneur.  Through my struggles, I learned to fail forward, gain strength and develop strategy that now equals swagger. Let me show you how I used my story  and added the swagger so I could get more sales. It's time you added some swagger to your story so you can get paid and increase your sales. Who's ready for more receipts? Let's go!
SLAY YOUR SALES!
Business mastery is all about learning to slay your sales! Without sales, you don't have a business. Learn the fundamentals of sales mastery to elevate your revenue and crush your next money goal.
YOUR NEXT BREAKTHROUGH IS MY BUSINESS!
The countdown is on. It's time to step into the NEXT BEST version of yourself. Allow me to help you get there.